The Sacred Marriage
1 + 1 = 4
Through the union of opposites creation is manifested on all planes of existence. People of antiquity understood the
Law of Correspondence by observing the heavens. 
In this course we'll analyze portions of creation myths within African & Asian traditions and their relation to astrology. We'll explore the Law of Correspondence and discuss how to apply its principle to the internal and external process of manifestation.
By the end of the course you will be able too: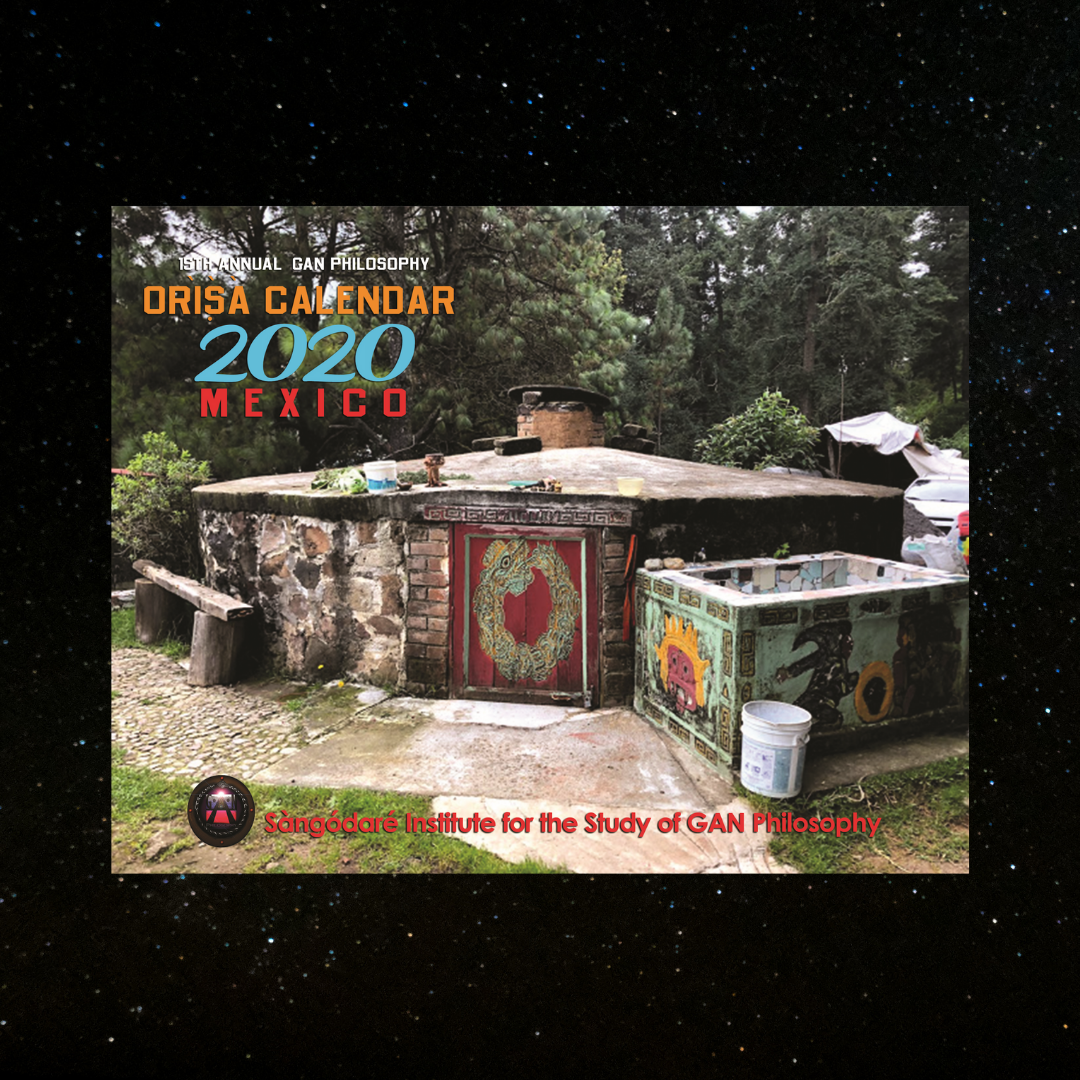 Understand
Understand the power of astrological cycles of the day, weeks, months, and years.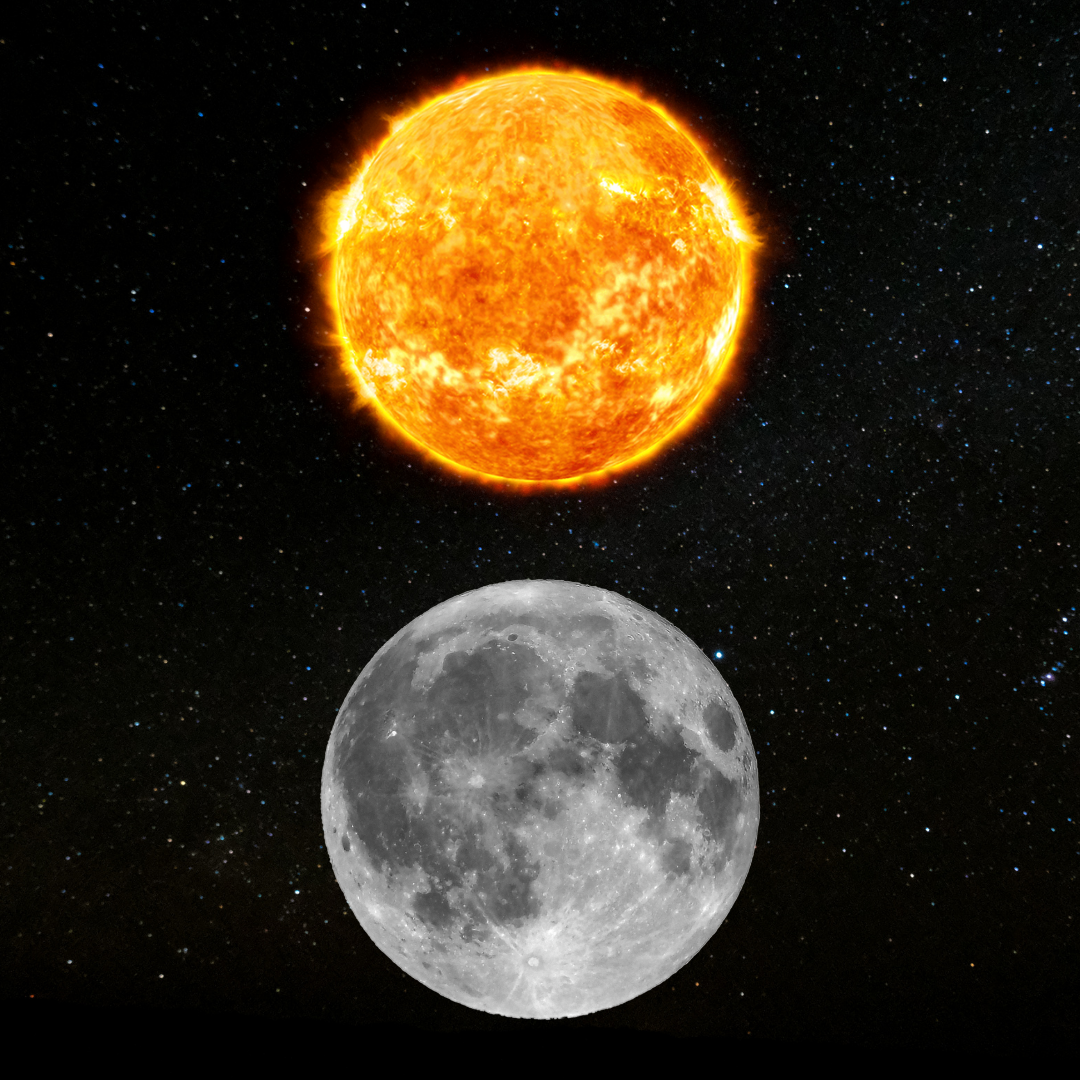 Apply
Apply the wisdom of astrological cycles to your personal natal chart to access dynamic inner power.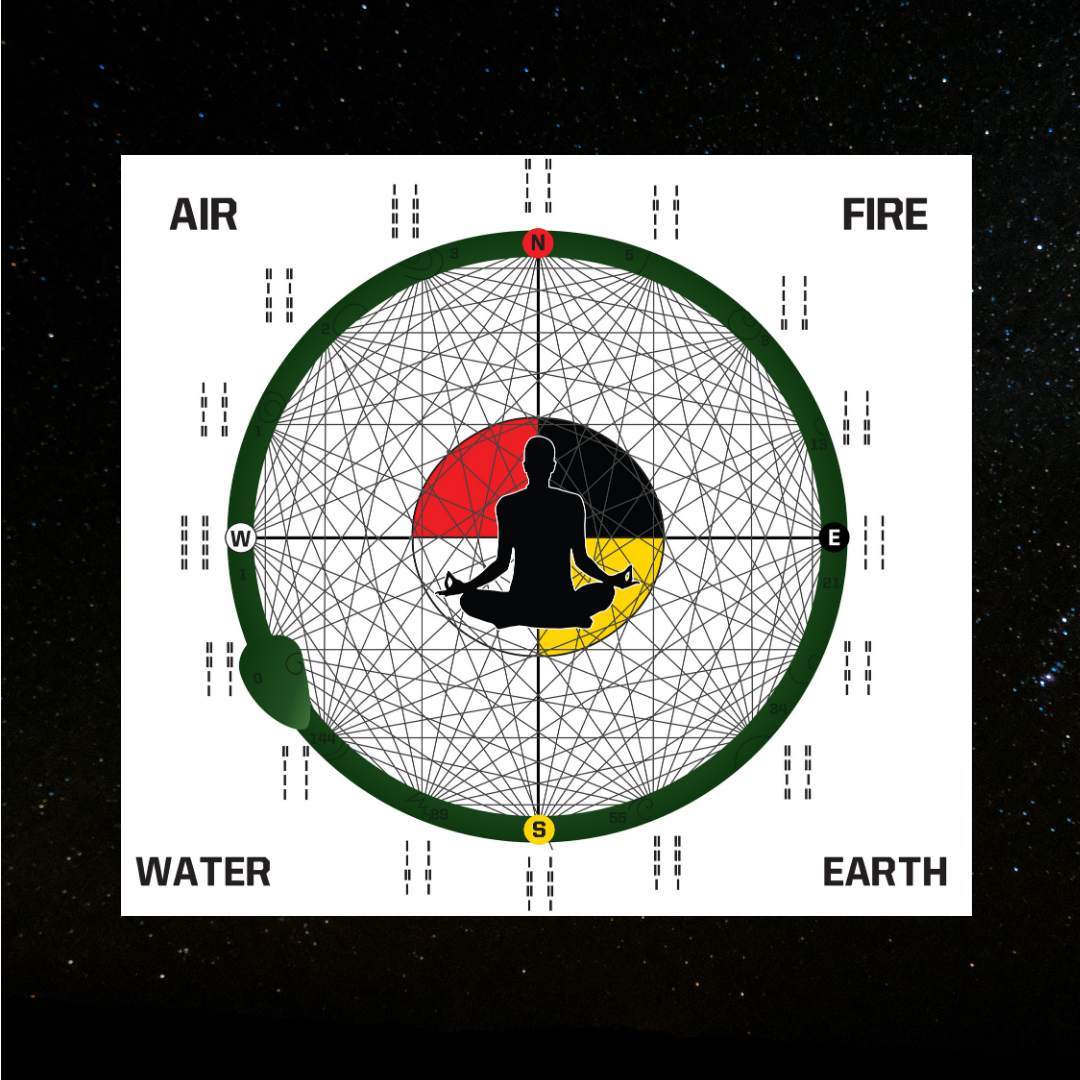 Empower
Empower your ability to release internal blockages and receive the energy of your destiny.
Available in days

days after you enroll

Course & Instructor Introduction
Available in days

days after you enroll

West African Traditions